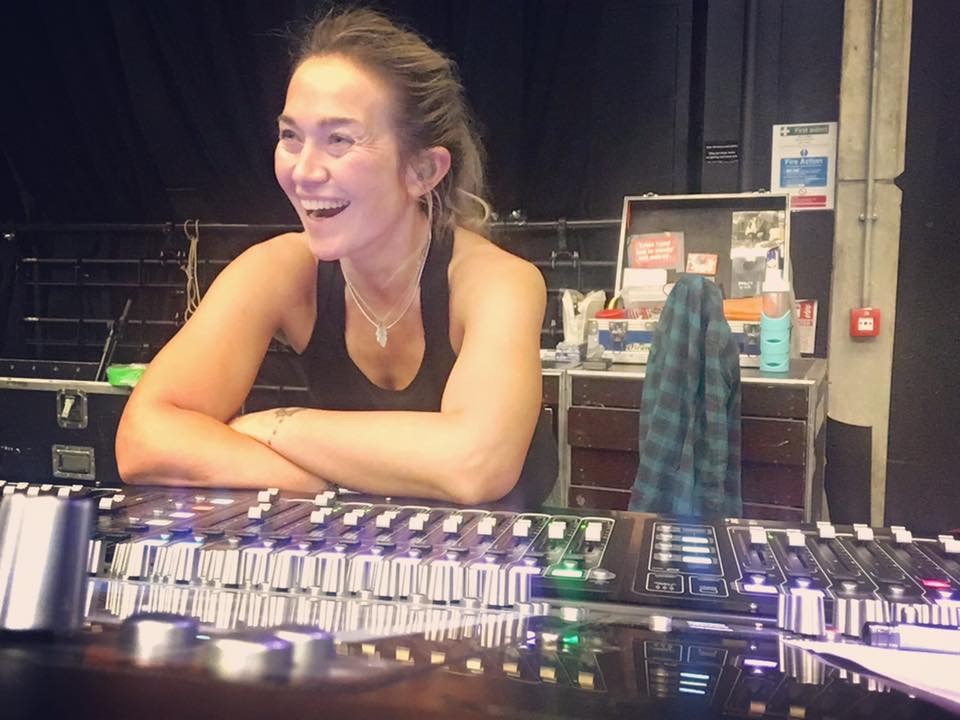 I am a Yoga Australia registered Yoga Therapist (accredited by British Council for Yoga Therapy) and internationally recognised Yoga Teacher (YTT500). Yoga Therapy is the targeted application of yoga techniques in a one-to-one or group setting, to address specific complaints and improve the individual's overall quality of life.
I work with the physical, mental, emotional, energetic and spiritual wellbeing of the whole person, to bring all aspects into greater balance and to inspire and empower clients with their own personal yoga toolkit for life.
I have also been a professional sound engineer since 1995, touring worldwide with high-profile bands and artists including Westlife, Muse, Kylie Minogue, Take That, and A-ha. During that time I fell in love with yoga, and after years of my own dedicated practice I travelled to Bali to train as a teacher with Santosha Yoga Institute so that I could share yoga's life-changing magic with others. After teaching for several years and returning to Bali for my 500 hour training, I trained at Yogacampus in London over a three year period to graduate with honours as a Yoga Therapist.
When I'm on the road with bands, I teach yoga and meditation and provide yoga therapy to the artists and musicians I tours with. Between tours I lead workshops and retreats, and offer private yoga therapy and coaching consultations at my home in Coolum Beach, Australia. I am a published writer, with articles featured in magazines such as Australian Yoga Journal and Live Sound International. Forever a student, my dharma is to share what I have learnt to inspire, empower and help my clients find freedom in all aspects of their lives.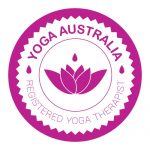 Stay inspired and sign up for my monthly email
To sign up just pop your email in the box – I will never share your details with a third party.