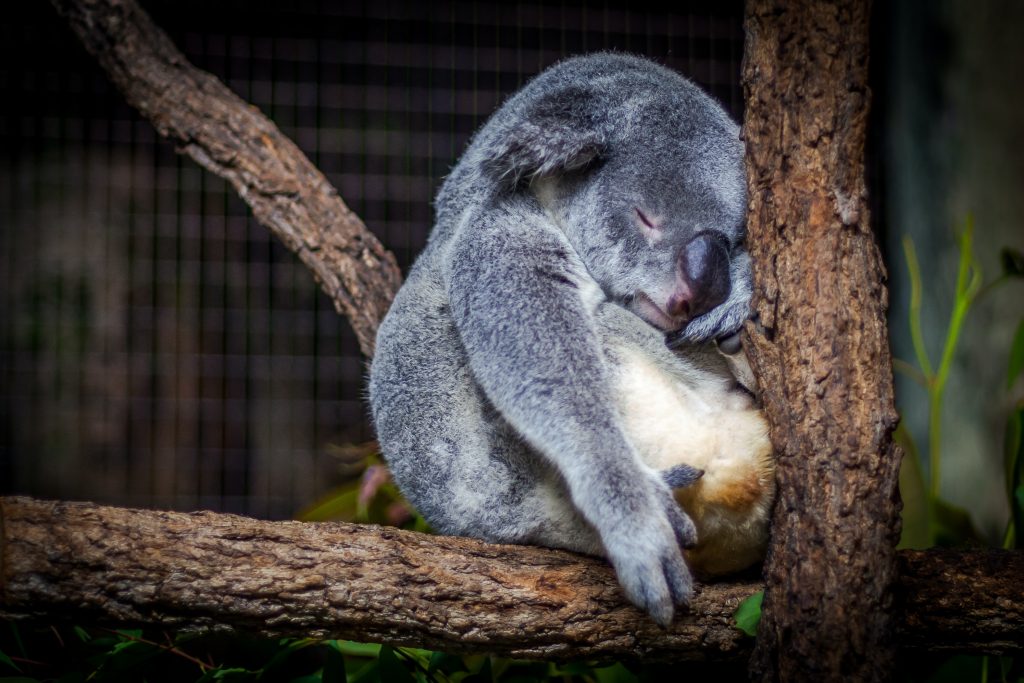 If you're struggling with getting to sleep or staying asleep, let me help you. These one hour evening classes on Zoom are designed to be done in your pyjamas, so that you can go to sleep straight afterwards – you can even do the final relaxation in your bed if you like! Our movements will be slow, restorative and close to the ground, coupled with breathing techniques specifically designed to calm your mind and nervous system ready for a good night's sleep. You'll also learn simple tools to get you back to sleep more quickly if you wake up in the night with your brain wanting to chat! No yoga experience is necessary and all are welcome.
Sundays and Wednesdays 8.30 – 9.30pm UK time, £6 drop-in/ £50 for 10
Recordings will also be available if those times don't suit you!
Payment by bank transfer, click here to send me a message and book in.