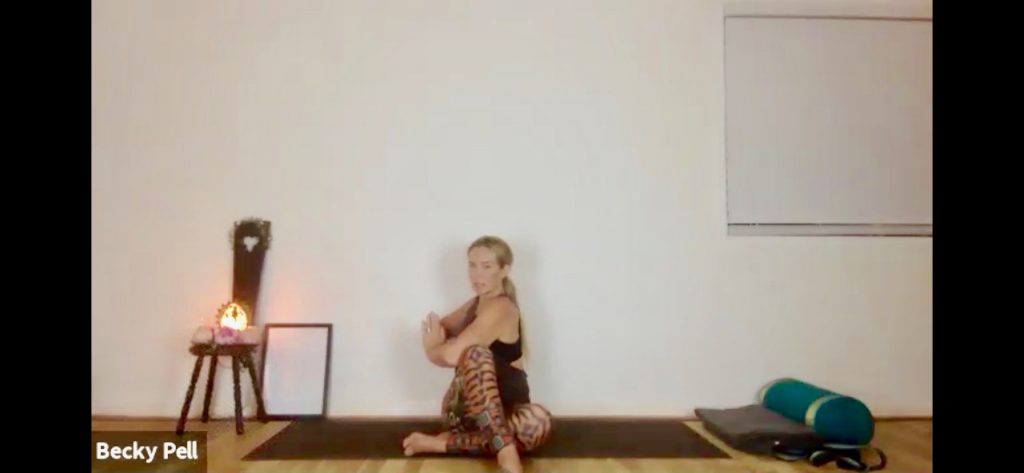 Join me every Friday for a juicy Slow Flow infused with yoga philosophy, rounded off with a nourishing restorative pose, pranayama, seated meditation, and a proper Savasana. 9.15 – 10.45 am UK time, with a recording available. 
Like a more upbeat practice? Then Sunday mornings are for you. Come and play at Dynamic Flow and Meditation 8.15 – 10am UK time. Expect a similar format to the Slow Flow, but a pacier asana practice with opportunities to try fun challenges.
Click here to book.
Times don't work for you?  Just book in as normal and you'll receive the recording automatically after class.