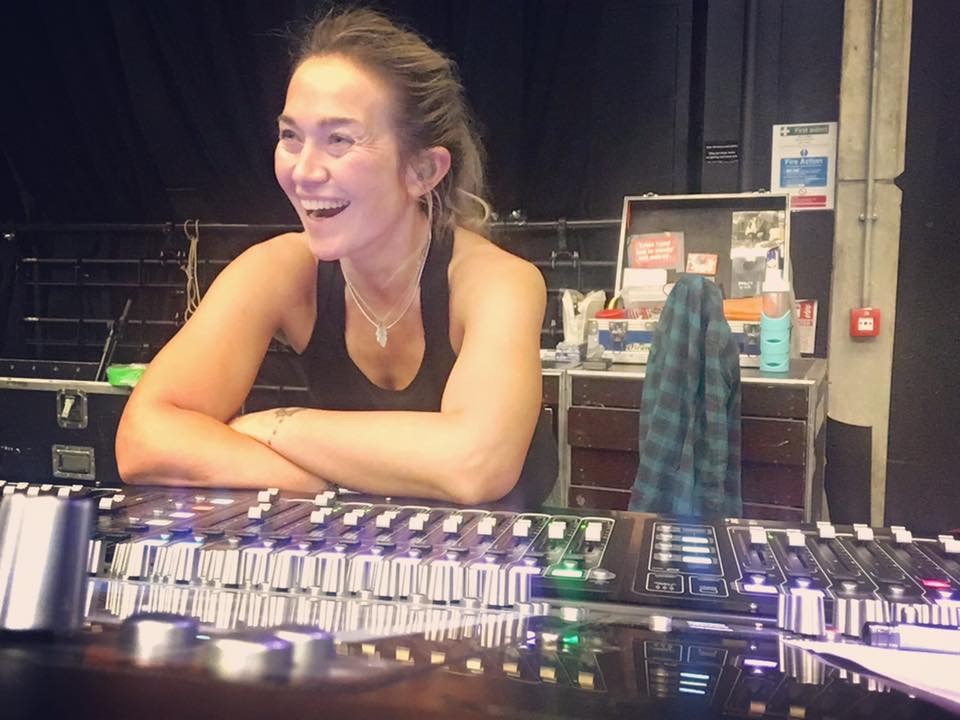 When I was 12 years old, I went to my first ever live gig at the Manchester Apollo. I sat behind the sound engineer and his mixing console, and I was transfixed – it suddenly dawned on me that there was a whole industry behind the music that I loved, and I wanted IN! From that moment on, I was determined to become a professional sound engineer and travel the world mixing concerts for great bands.
It took a hell of a lot of hard work and determination to even get a foot in the door – I was just a kid from a village in north of England, with no clue about anything technical, and there were virtually no women in the music business at that time (we still make up just 7% of the industry!) But I didn't let anything put me off, and the more people said I couldn't do it, the more determined I became. I wrote thousands of letters to everyone in the live music industry (to very little avail!) and eventually, after getting the train down to London three times a week to go to college, and spending unpaid time making tea and cleaning up in a recording studio, I was offered a job as a warehouse assistant and driver at a live sound equipment company in London. It was a long way from mixing Wembley Stadium, but I was so excited – it was a start! I worked my way up over time and the rest is history: for many years now I have been a professional sound engineer, touring worldwide to mix high-profile stadium and arena filling bands and artists like Westlife, Muse, Kylie Minogue, Anastacia, A-ha and Take That. I've also regularly been in charge of stage sound on the Pyramid Stage at the world's biggest festival, Glastonbury. I love the thrill of a live performance, and being part of something that brings so much joy… and my inner 12 year old never gets over the thrill of living my dream!
Over the years I started to take better and better care of myself to cope with the demands of life on the road. I fell in love with yoga and self-development, and after years of my own dedicated practice I travelled to Bali to train as a teacher with Santosha Yoga Institute, and then trained as a holistic coach and counsellor with Inner Voyage Holistic Human Development in Melbourne.
After teaching for several years and returning to Bali for my 500 hour training, I studied yoga therapy at Yogacampus in London over a three year period, and graduated with honours as a Yoga Therapist (registered with Yoga Australia and accredited by the British Council for Yoga Therapy).
Now I tour internationally with bands  and often teach yoga to the performers when I'm on the road – I'm on a quest to help make rock'n'roll touring a healthier environment for the humans who make it happen, so that whether you're performing onstage or working behind the scenes, we can enjoy longevity in our careers and keep creating that live music magic for audiences around the world.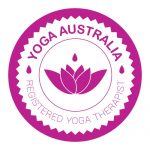 Stay inspired and sign up for my monthly email
To sign up just pop your email in the box – I will never share your details with a third party.