Rock 'n' Roll Yogi
The inner art of waking up;
 the outer art of creating a life you love.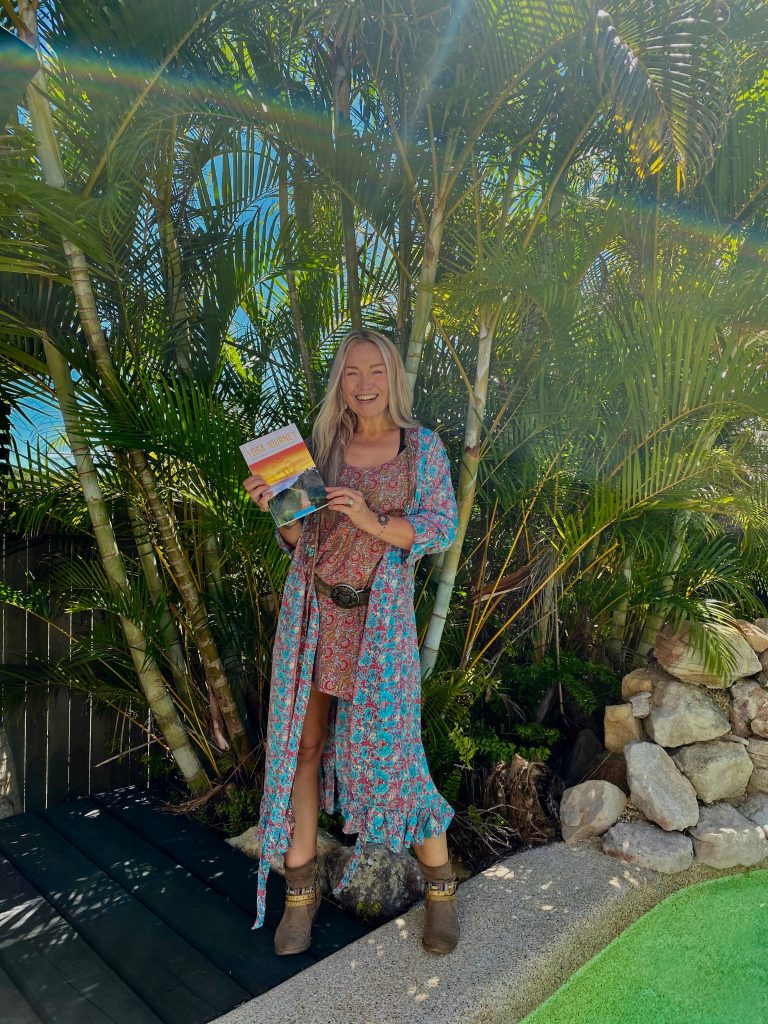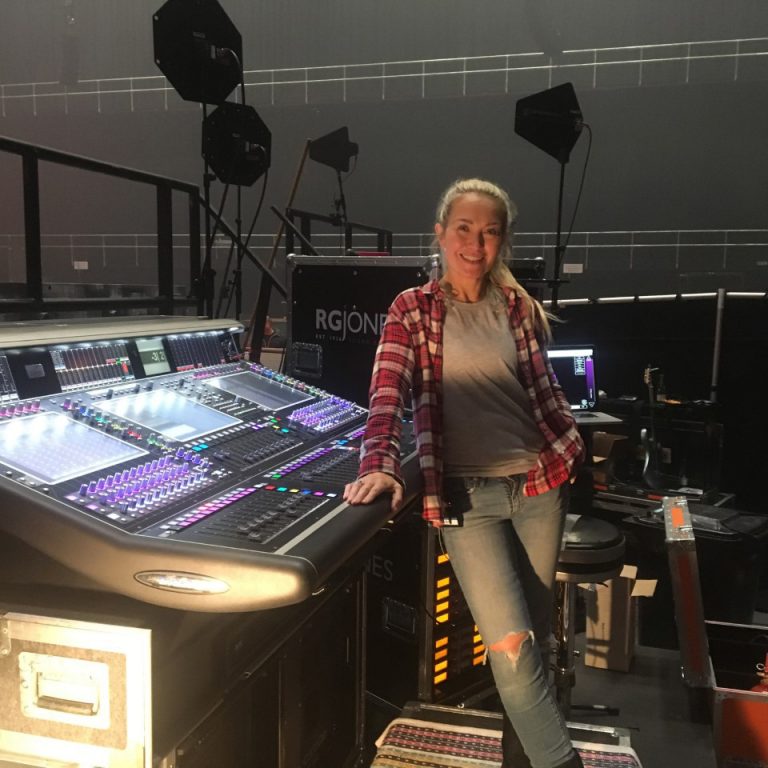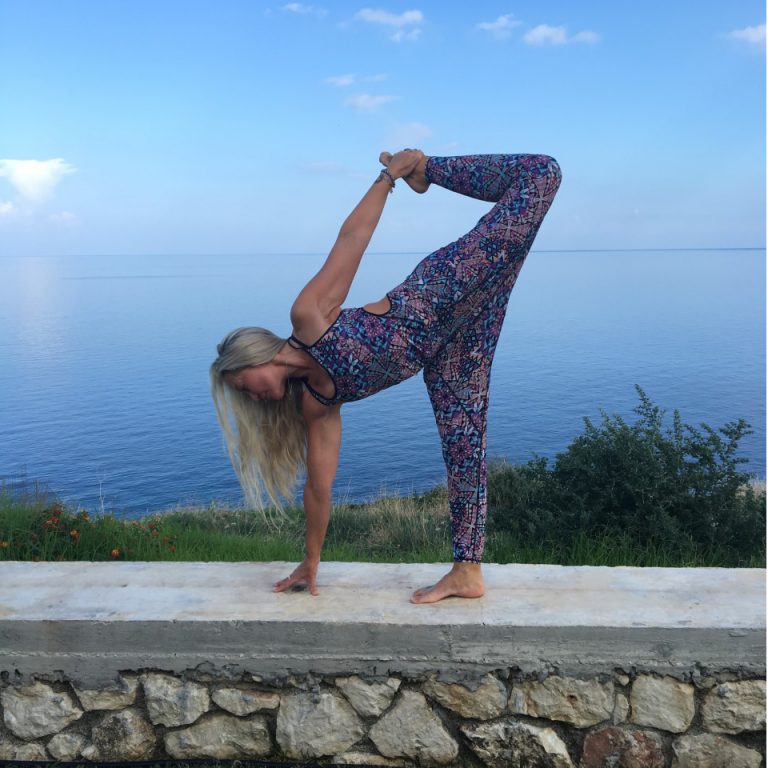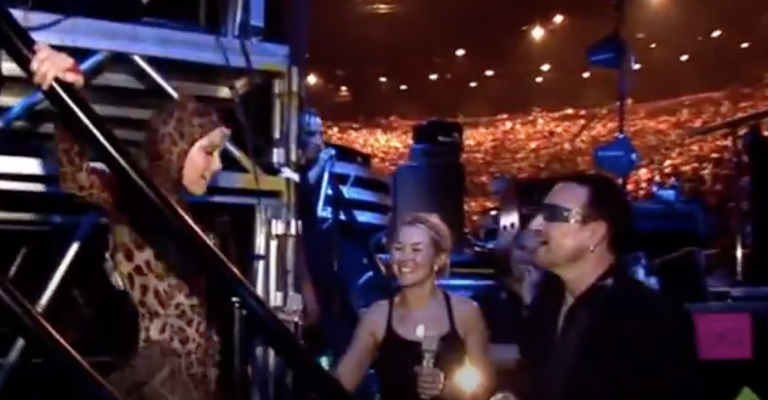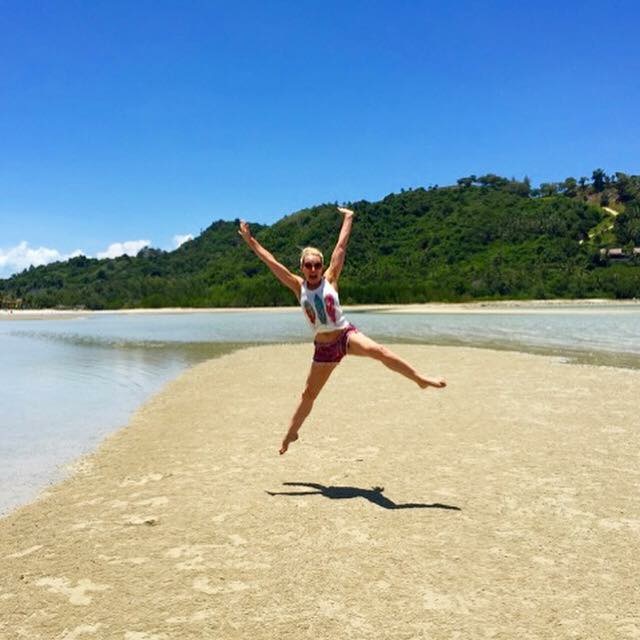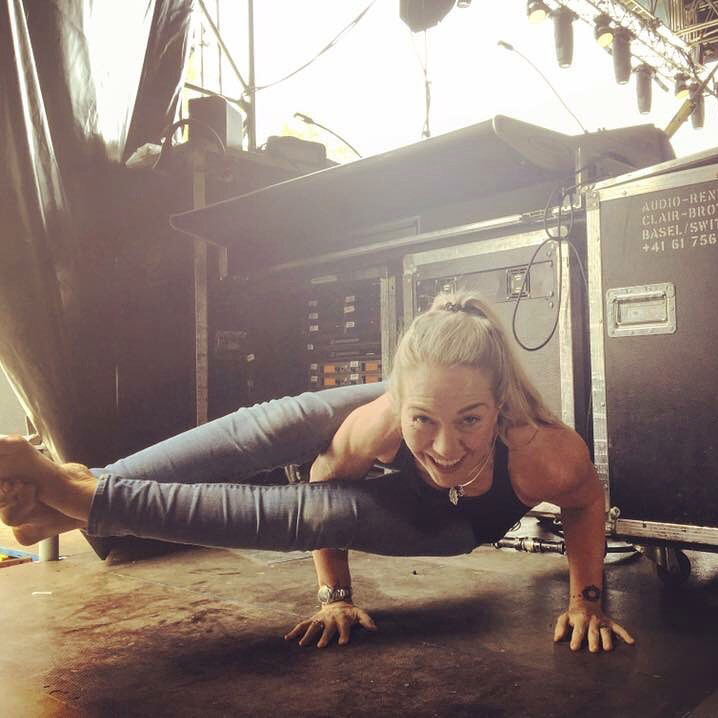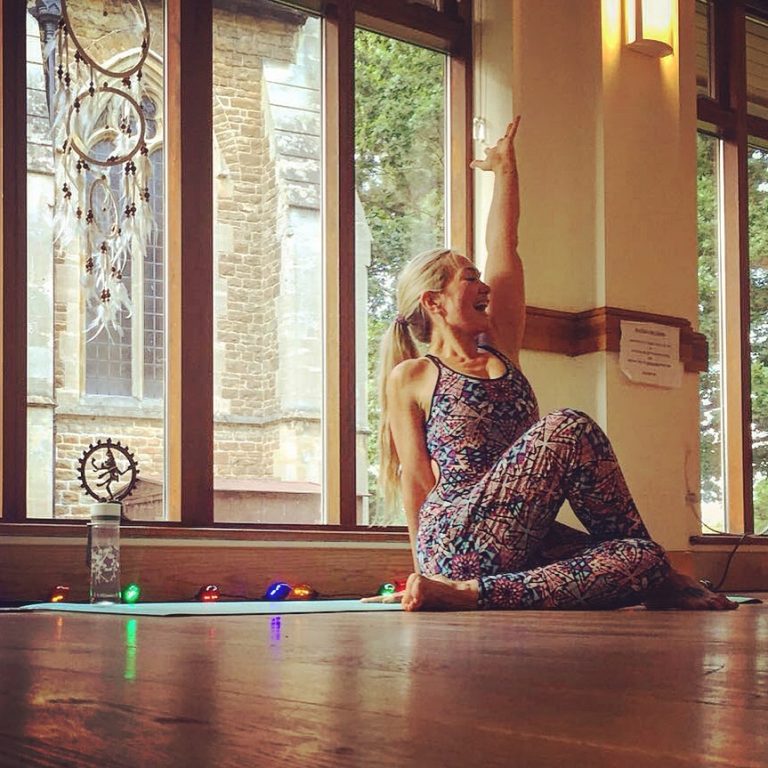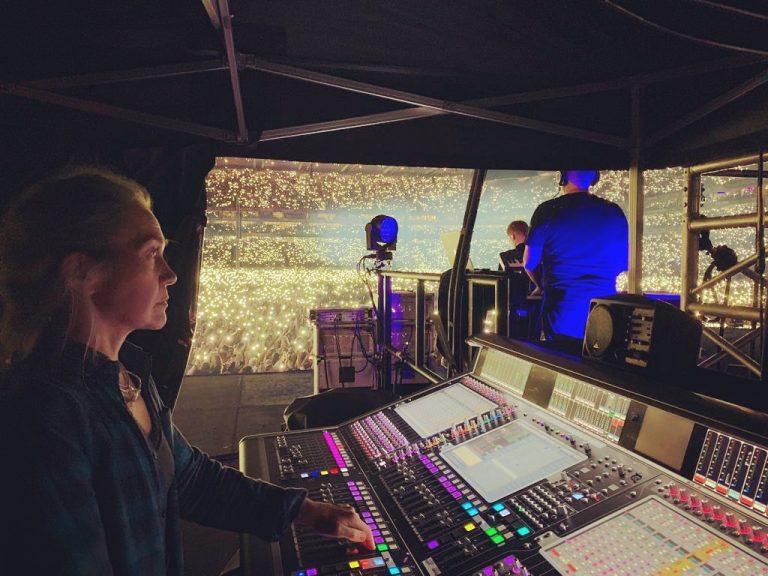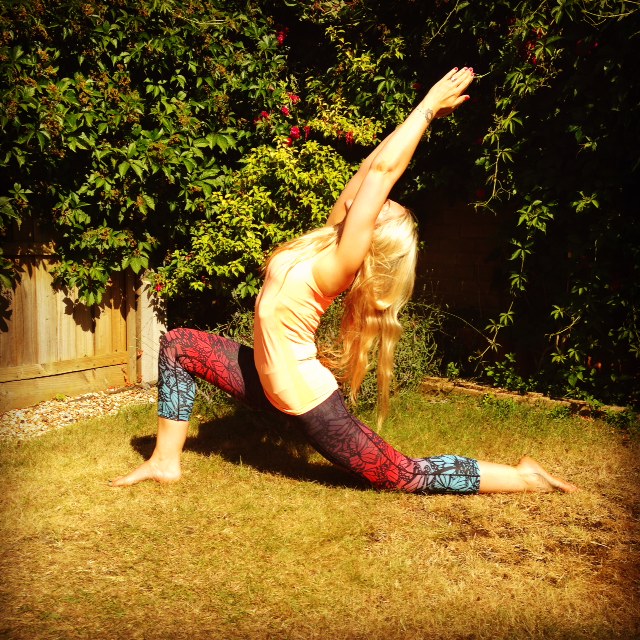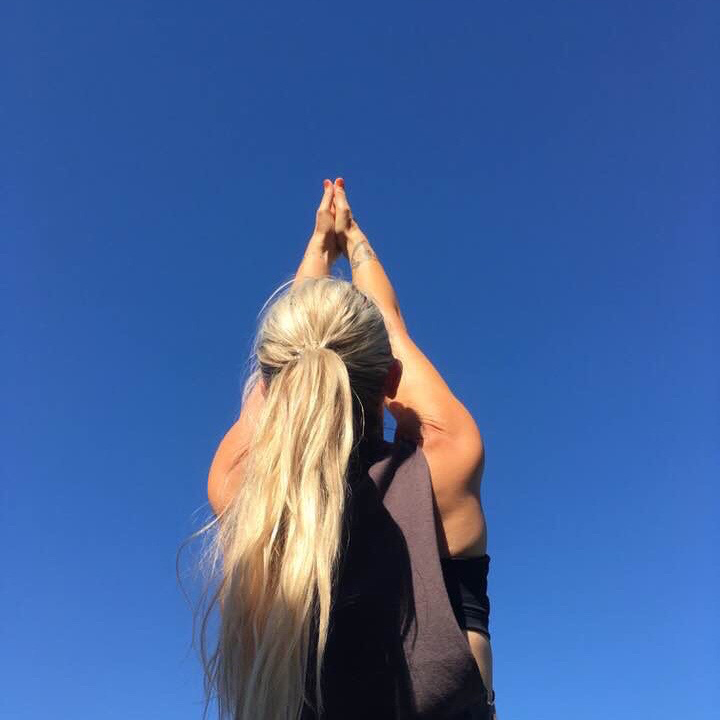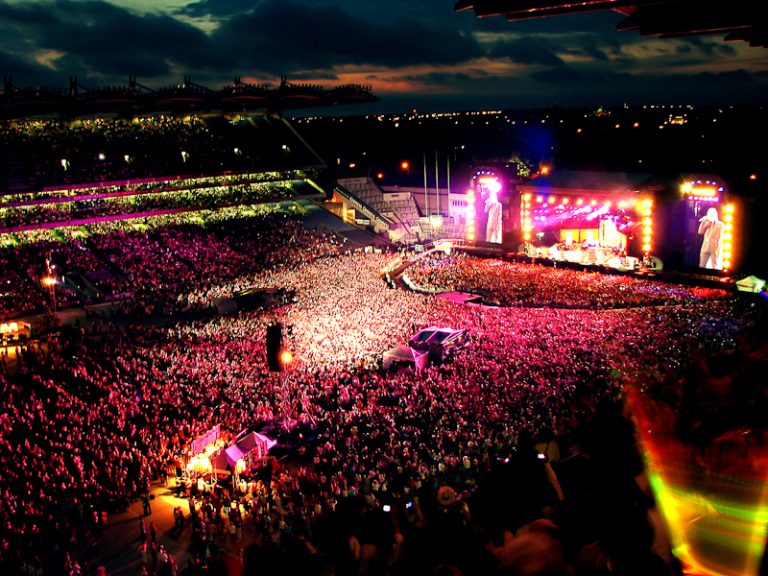 Yoga Therapist,
Coach,
Touring Sound Engineer
Hello and welcome! My name is Becky Pell. I'm a touring sound engineer, coach and yoga therapist. I'm originally from Yorkshire, and I live on the Sunshine Coast of Australia.
When I was a kid I used to dream about having the kind of life that I have now – touring all over the world mixing stadium and arena shows for high-profile bands, living in a beautiful place, leading yoga retreats in fantastic locations and helping people make their own dreams a reality. Over the years, and with a lot of hard work (that didn't feel like work because I love it so much) I figured out how to create my dream life for myself.
Now, I'd like to help you to do the same.
On this site you'll find my blogs about yoga, self development, and touring life as a sound engineer, as well as healthy recipes and links to further content such as my worldwide-selling book 'Yoga Journey – a Contemporary Guide to a Timeless Tradition'; videos and audio recordings of guided meditations; and of course, details about how you can join me for private consultations, classes, workshops and retreats, both in person and online!
Come on in and explore!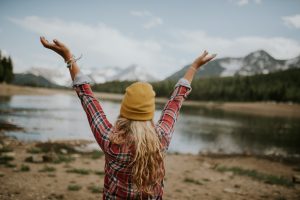 General musings
I love tigers – but I have no desire to have one in my life. I'm fascinated by documentaries about
Read More »