Rock 'n' Roll Yogi
Make your life a better place to be.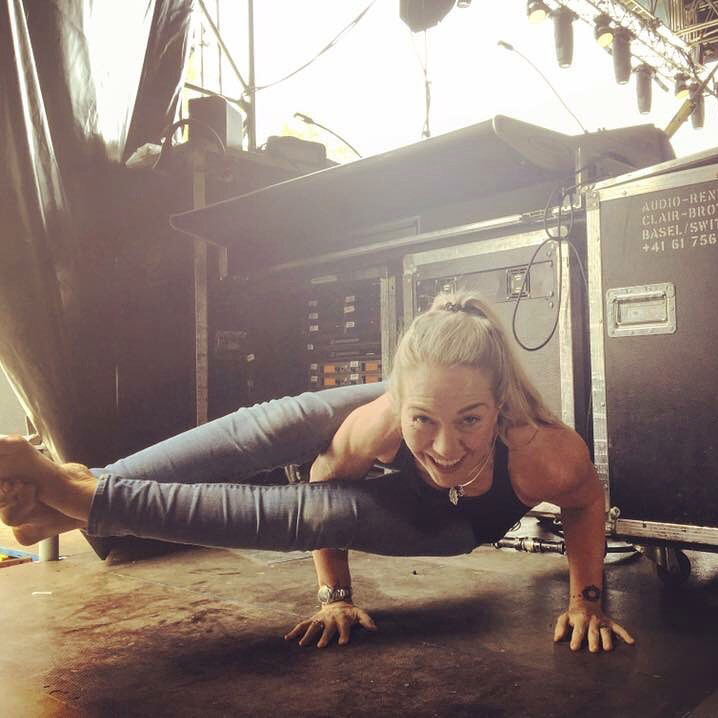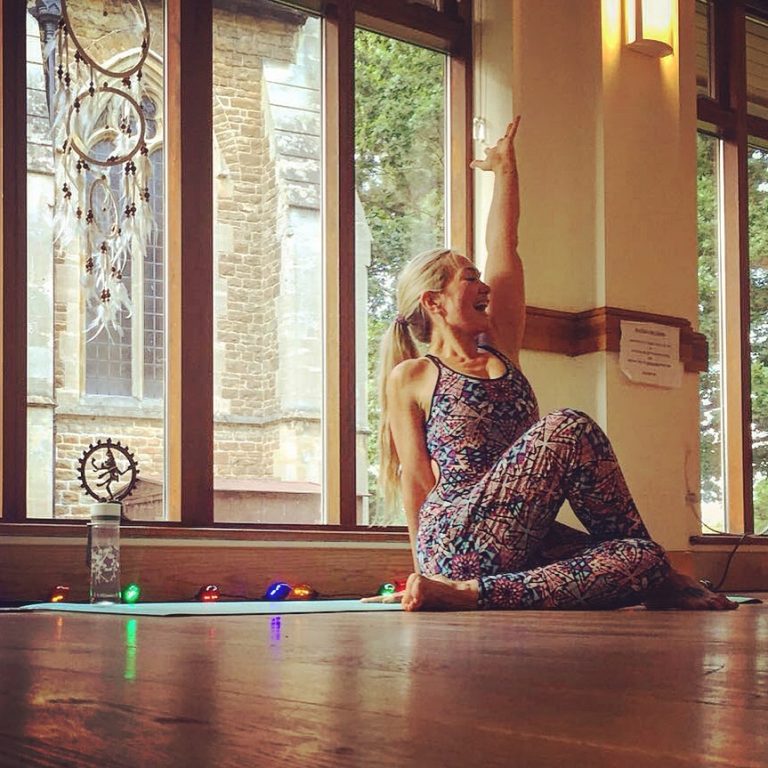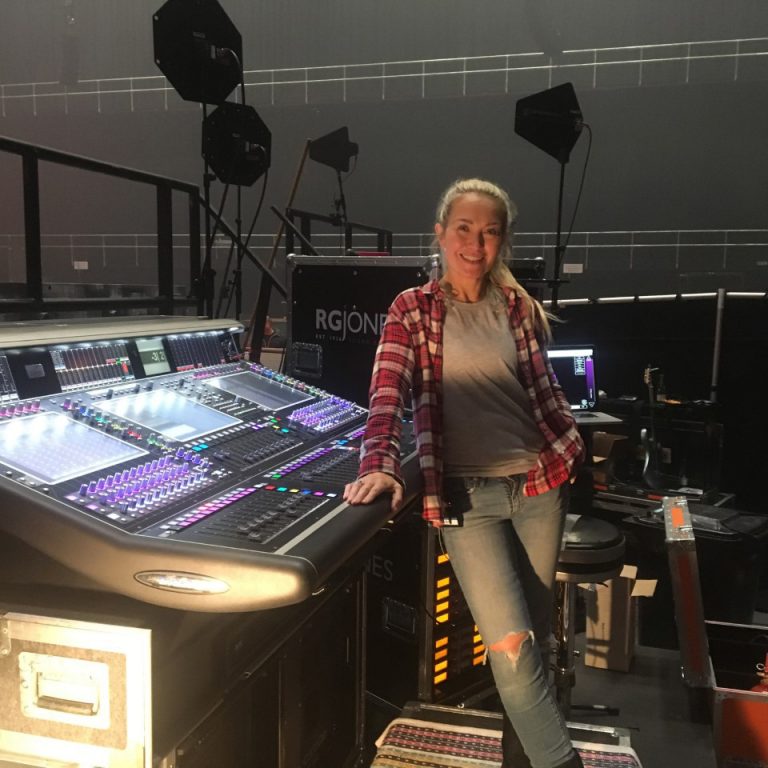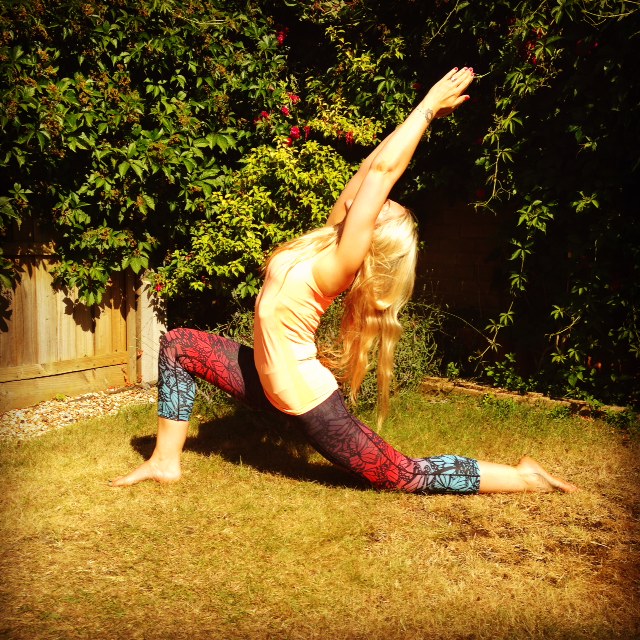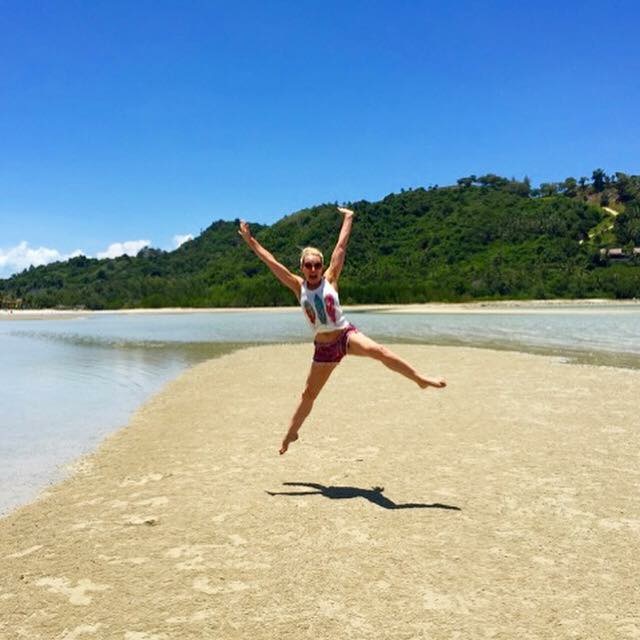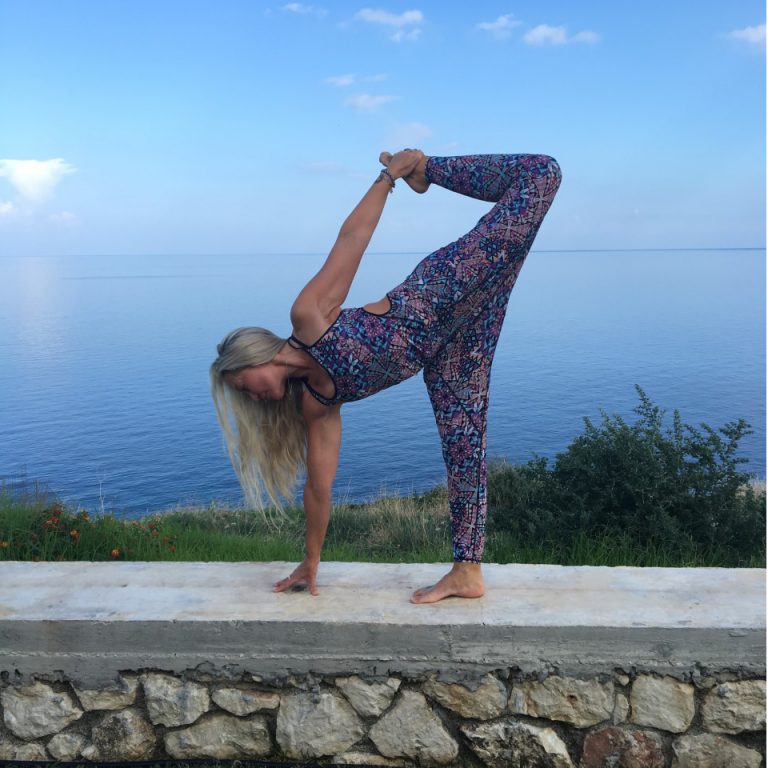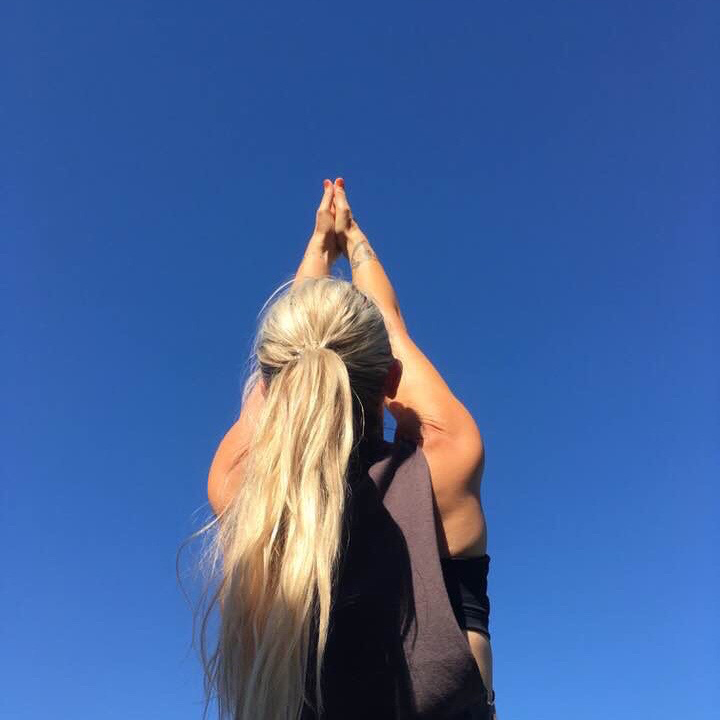 Touring sound engineer, Yoga Therapist and writer
Hello and welcome! My name is Becky Pell. I'm a yoga therapist, touring sound engineer, and writer. I'm originally from England and I live on the Sunshine Coast of Australia.
Yoga is a fantastic source of practical tools to make life easier, whatever your age and lifestyle – there really is something to help everyone. I'm passionate about sharing these tools in an accessible way, to help you develop a more comfortable body and a calmer mind – helping you to make your life a better place to be. 
By making all aspects of yoga – far beyond just the physical – relevant to everyday life, my purpose is to help you to find freedom in your body, mind and spirit; and to live your most creative and fulfilling life by learning to listen to your own inner wisdom. On this site you'll find my blogs about yoga, personal development, and touring life as a sound engineer, as well as healthy recipes and links to further online content such as videos and audio recordings of guided meditations; and of course, details about where you can join me in person for workshops and retreats! If technical pro-audio content is more your thing, I am a monthly contributor to 
Live Sound International magazine. 
Come on in and explore!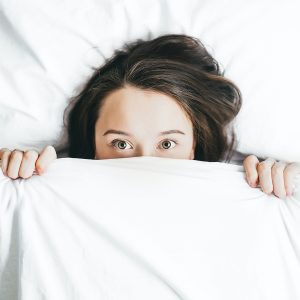 Yoga
It's been said that we never really experience the world, just our own nervous systems. Everything we come into contact
Read More »