Exploring ways to make rock'n'roll touring healthier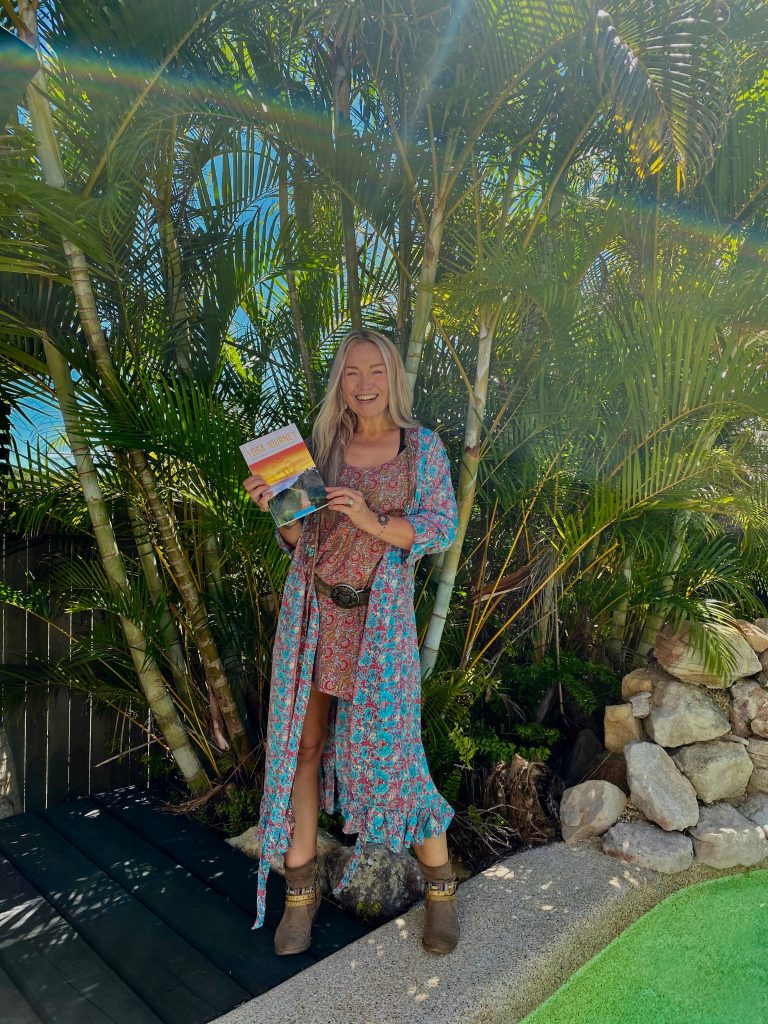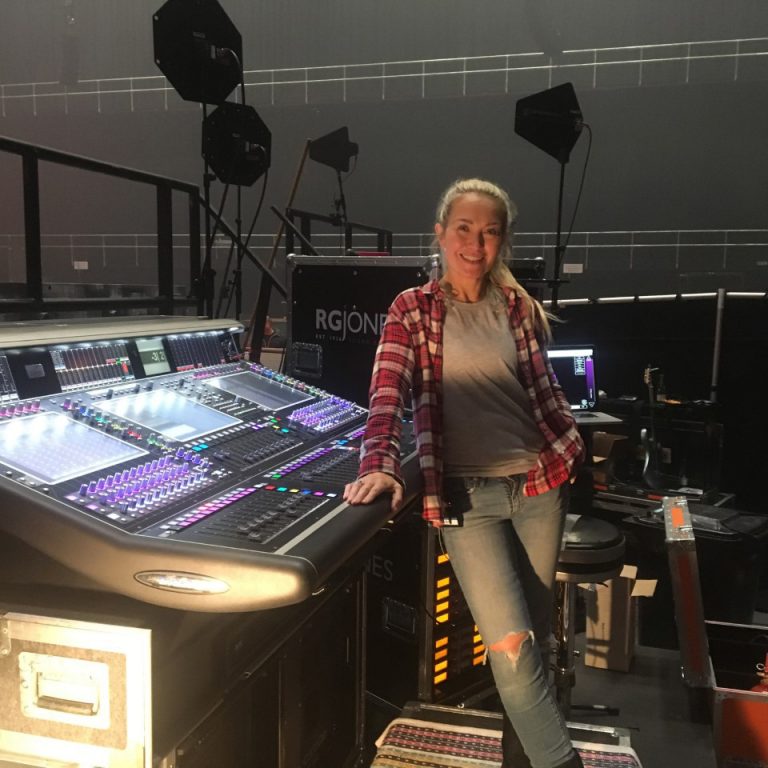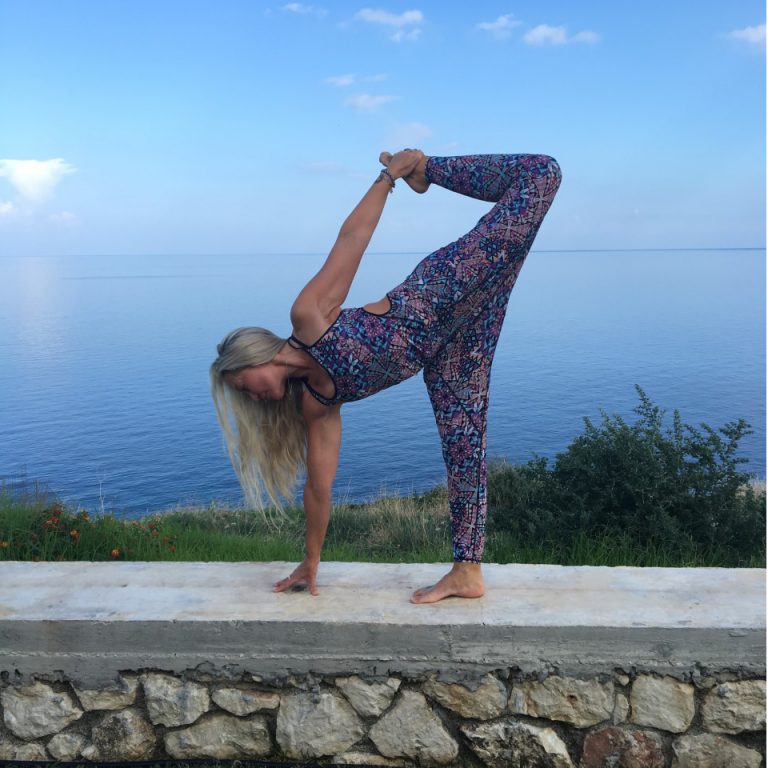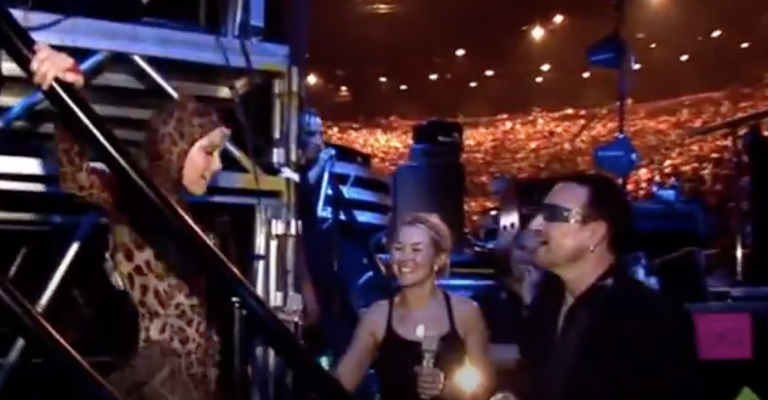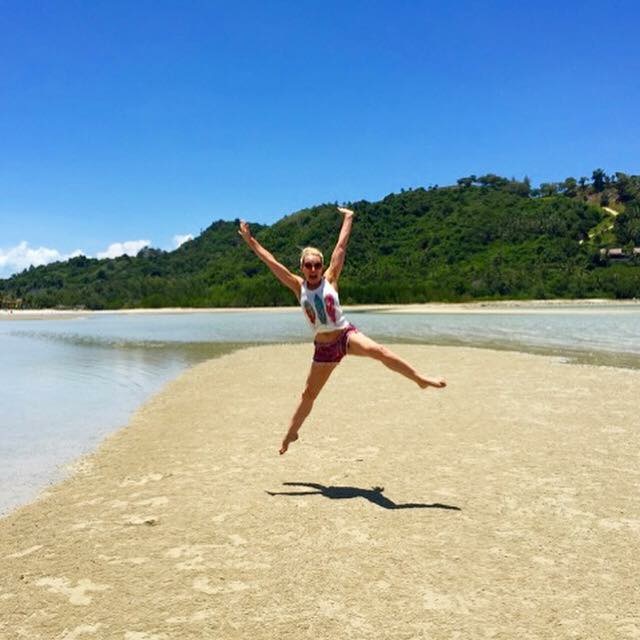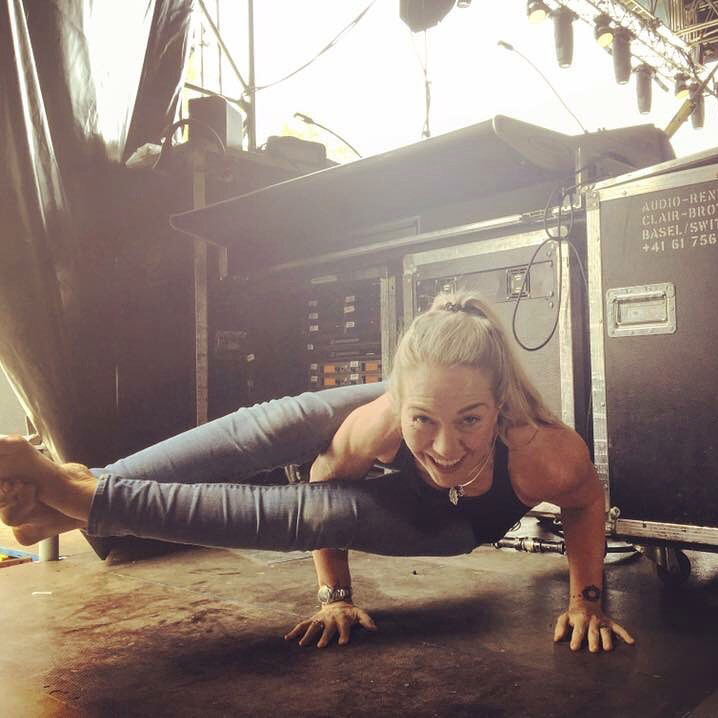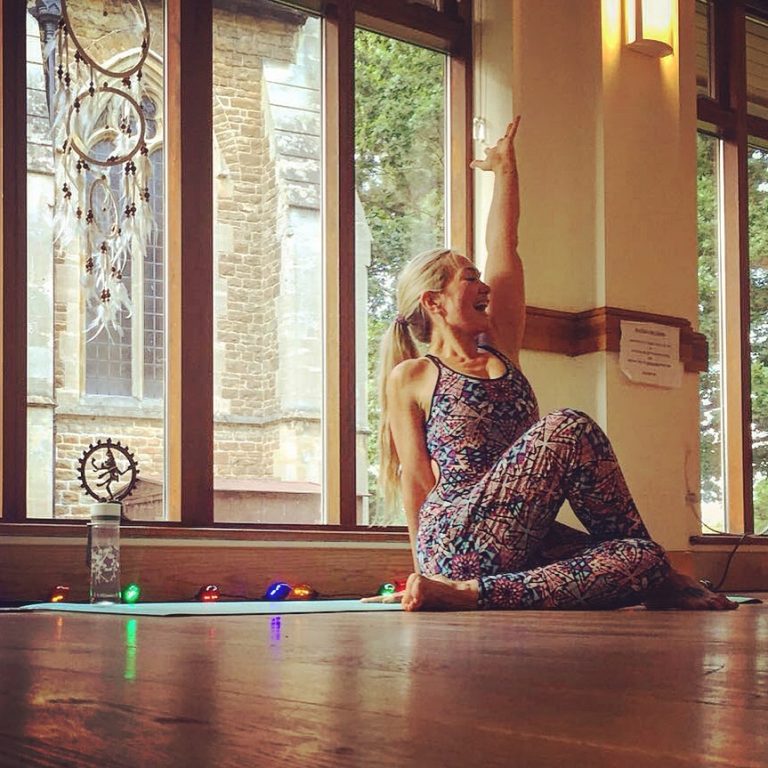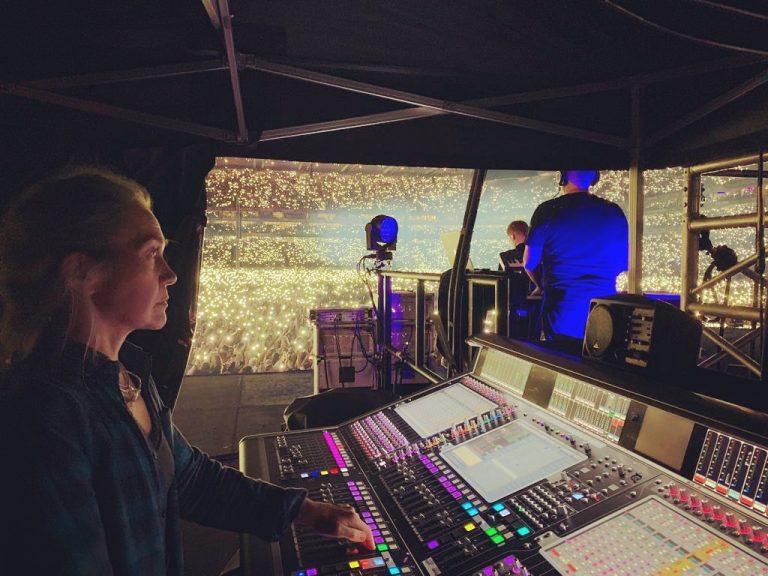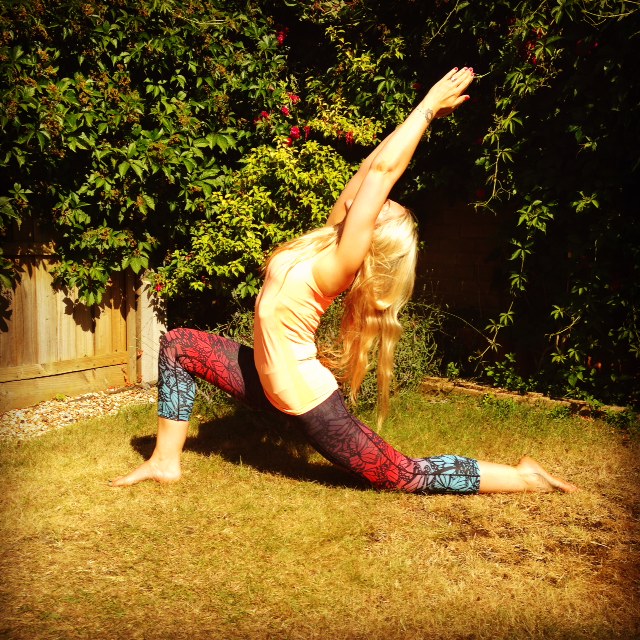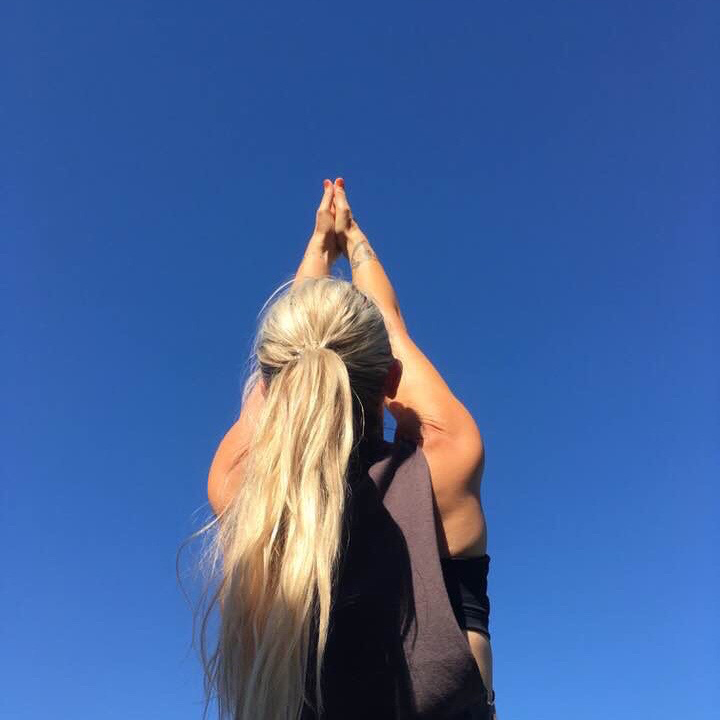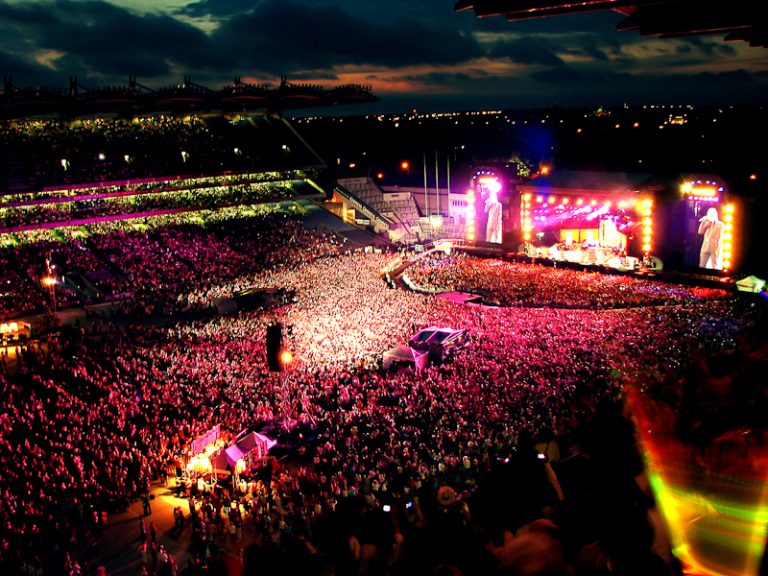 Hello and welcome! My name is Becky Pell. I'm a touring sound engineer with 26 years experience in the live music business. I'm also a qualified yoga teacher and clinically trained yoga therapist. 
On this site you'll find my blogs about yoga, self development, and touring life as a sound engineer, as well as healthy recipes and links to further content such as my book 'Yoga Journey – a Contemporary Guide to a Timeless Tradition'; videos and audio recordings of guided meditations; and details of how you can join me for retreats.
Come on in and explore!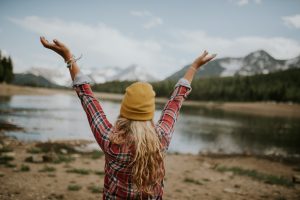 General musings
I love tigers – but I have no desire to have one in my life. I'm fascinated by documentaries about
Read More »