'Find Your Balance' Retreats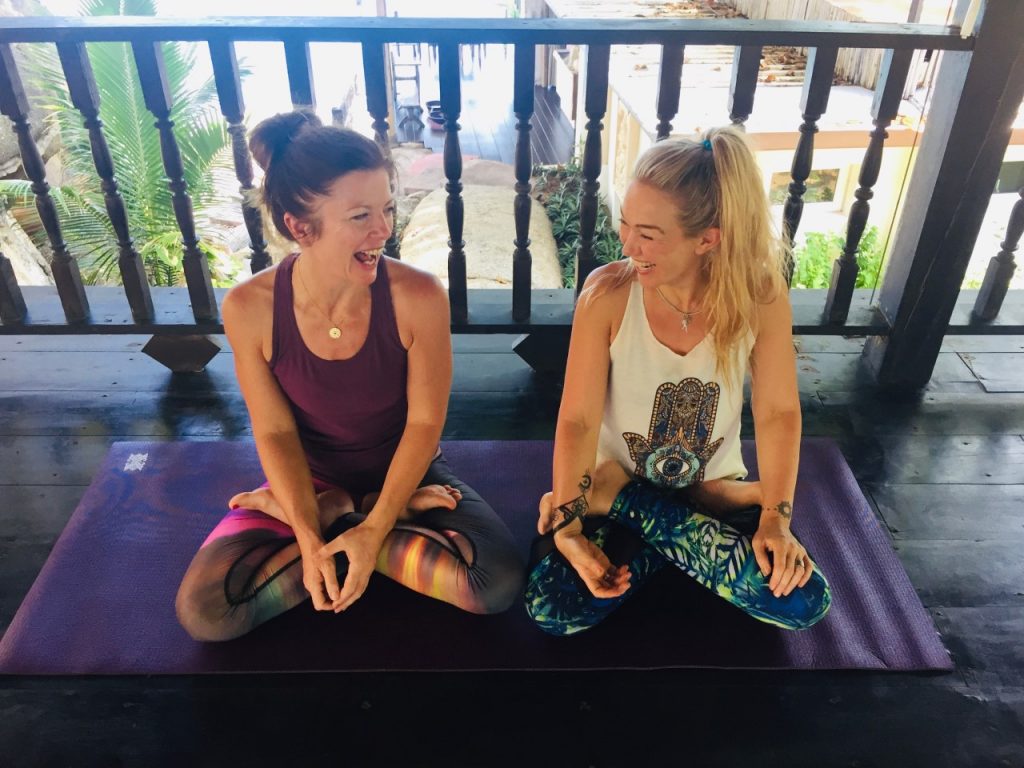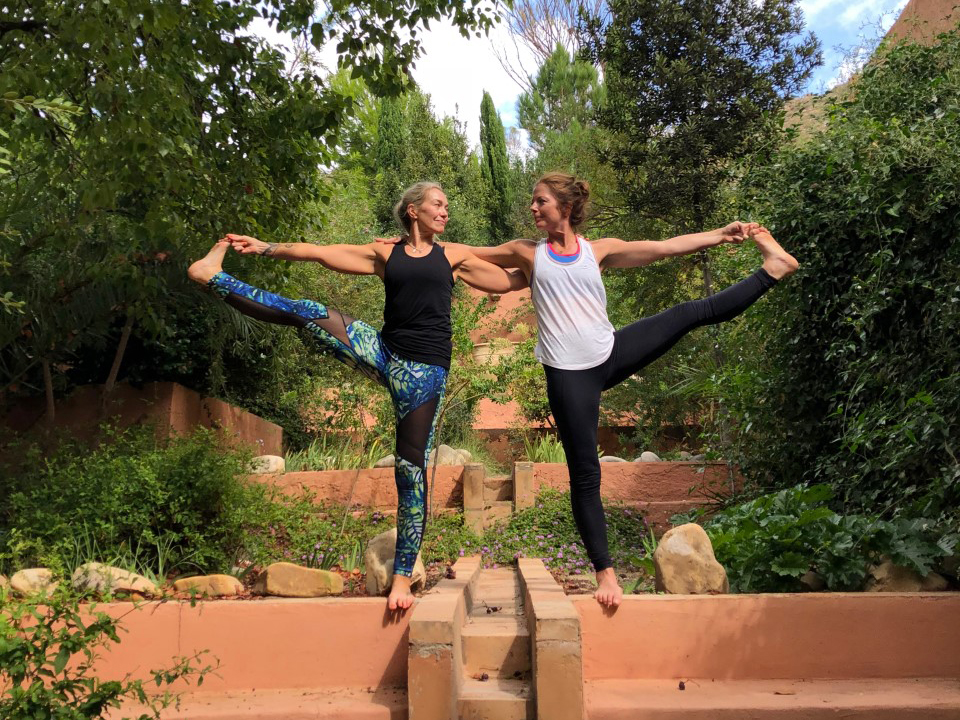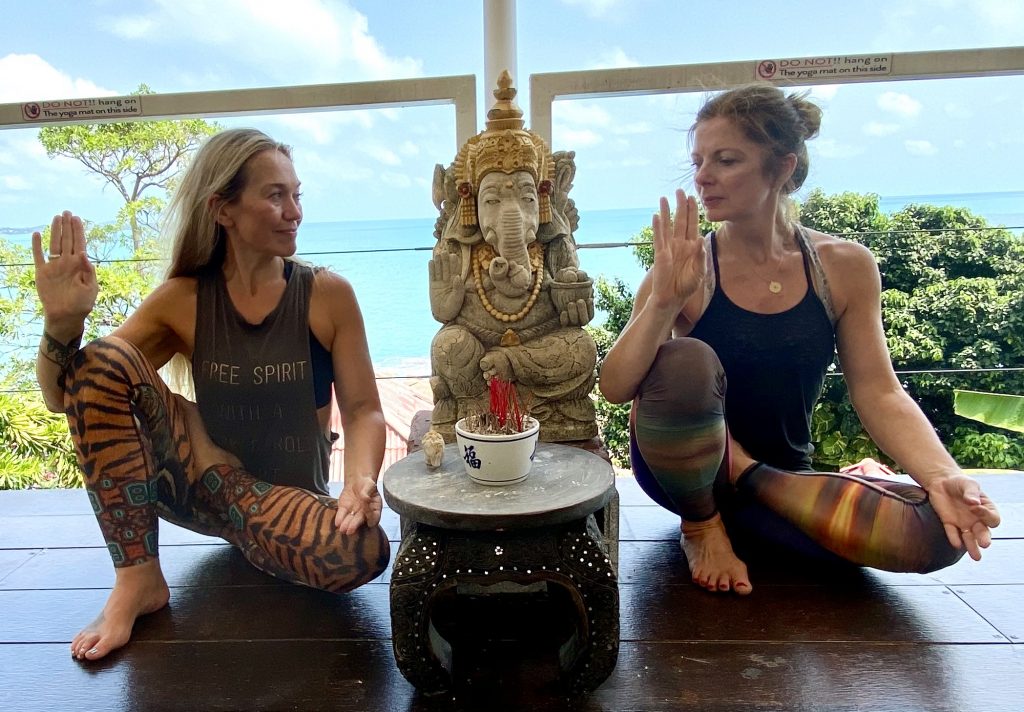 I run Find Your Balance Retreats with my good friend, Senior Astanga teacher Sarah Vaughan. We first met on the mat twelve years ago, and a strong friendship soon developed though our love of yoga. We realised that our distinct teachings were very complementary to each other, and after running some workshops together we decided to follow our dream of sharing retreats in interesting locations. We are now in our fourth year of running retreats together and we love to share this balance of vital energy and deep peace with our guests. A week of retreat gives you the time and space needed to establish and integrate the teachings of yoga and carry them forwards into your life.
Find Your Balance Retreats give you the opportunity to feel both revitalised and energised, and deeply rested and restored, while exploring beautiful parts of the world and making new friends. Both healthy and indulgent, our retreats are a chance to profoundly nourish yourself whilst deepening – or perhaps beginning – your yoga practice.
We love having the opportunity to share our offerings with you in beautiful places, and we're very particular about finding just the right spot – the yoga shala has to be a good size and exclusively for our use, the accommodation must be plentiful and attractive and comfortable with a range to suit different budgets, the food is incredibly important and has to be delicious, abundant, healthy and cater to different needs… and that's before we consider things like local adventures, cultural interests, whether we want to do beach, mountains or country, short or long haul, ease of transport, safety for our guests, spa treatments, affordability, interesting things for non-yogi partners (who are always welcome) to do…. We're pretty fussy! We've been incredibly fortunate to find some wonderful venues, and you can be sure that when you join us on retreat, a great deal of care and thought has gone into making your experience a very special one.
Our days begin with sunrise meditation, followed by an Astanga yoga practice with Sarah and supported by me. In the late afternoon we come together for my speciality – a deeply relaxing class which combines slow Hatha, Yin and Restorative yoga practices and finishes with you lying down for a deep guided form of meditation called Yoga Nidra. We also offer optional afternoon workshops at no extra cost, and delicious, healthy vegetarian and vegan meals are included throughout your stay.
Our typical daily schedule looks like this:
7 am – Sunrise meditation
7.30 – 9.30 am – Astanga yoga
10 – 11.30am – Brunch available
Free time to relax, get a massage, or explore our surroundings
3.45pm – Optional workshop
4.30 – 6.30pm – Restorative yoga
7.00 – 8.30pm – Dinner available
Mid-week we arrange an optional half-day excursion to a place of local interest in the afternoon.
Upcoming retreat information will be posted here, or join my mailing list to be among the first to know!
We hope you'll join us to Find Your Balance!
It is difficult to itemise the number of things to thank you both for over this week. For being able to come together with some lovely people in a beautiful place. But mostly, for helping me understand more deeply the dimensions of the yoga practice, and helping me rebalance.