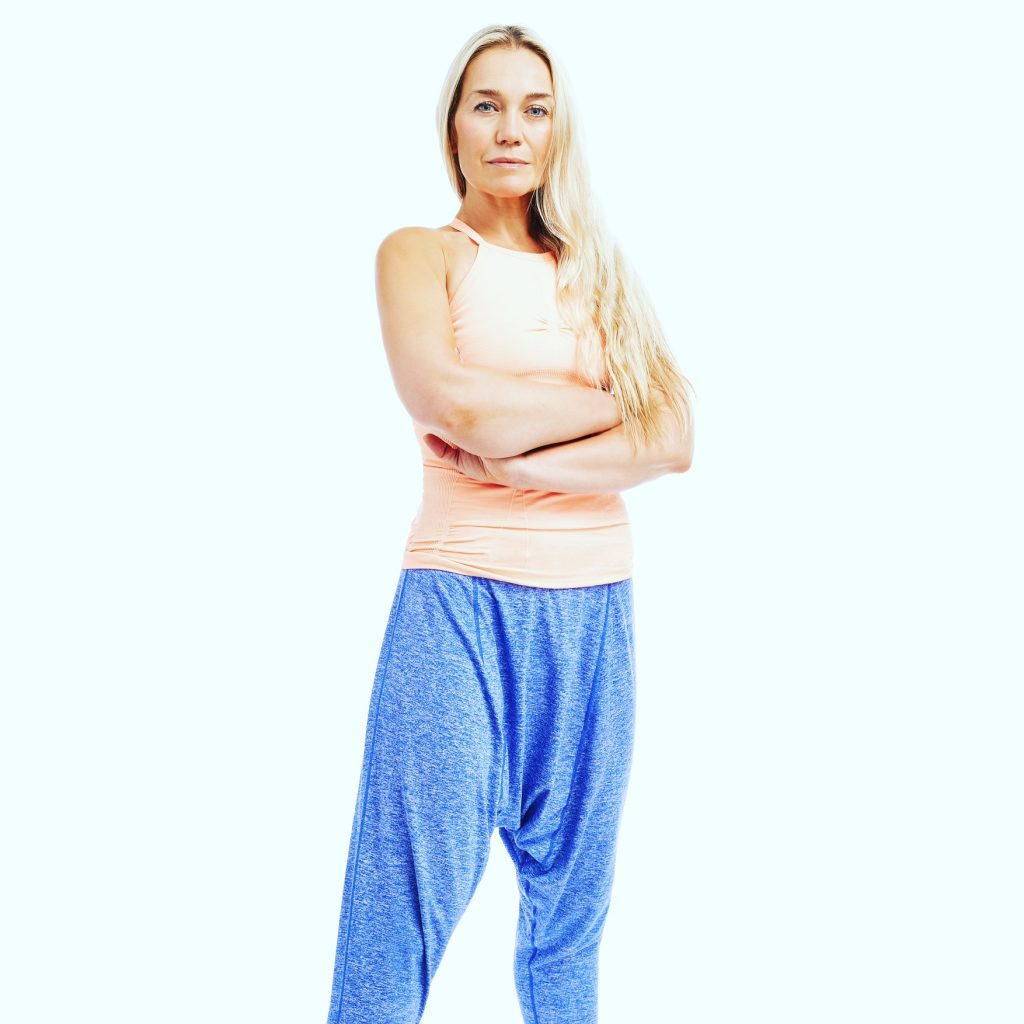 Rock 'n' Roll Yogi
Yoga, applied to real life
Hello and welcome to my world! My name is Becky Pell, and I'm a yoga therapist, yoga teacher, touring sound engineer, holistic life coach and writer. I believe in marching to the beat of your own drum, having adventures and living your dreams!
Yoga is a fantastic source of practical tools to make life easier, whatever your age and lifestyle – there really is something to help everyone. I'm passionate about sharing these tools in an accessible way, to help you develop a more comfortable body and a calmer mind – helping you to make your life a better place to be. 
My quest is to help you to find comfort in your body, mind and spirit – and to live your most creative and fulfilling life by learning to listen to your own inner wisdom. On this site you'll find ideas, recipes, YouTube yoga videos and free guided meditations as well as tales from the road and inspiration from the heart. Come on in and explore!
Stay inspired and sign up for my monthly email below!
My latest blog posts
Yoga, life as a roadie, yummy recipes and general musings…
Anxiety and insomnia are, unfortunately, very common in modern life. We're constantly on alert from
@rocknroll_yogi
What I'm up to on Instagram…
Get in touch 
For me, rock and roll is about freedom, and so is yoga. Outer freedom, inner freedom.
Months on end of travelling and performing take their toll both physically and mentally, and yoga can be the perfect way to relax and alleviate stress, and soothe and strengthen aching bodies. I am available to teach yoga to artists, bands and members of the production on tour, alongside mixing monitors.
Please contact me and we can discuss your requirements.