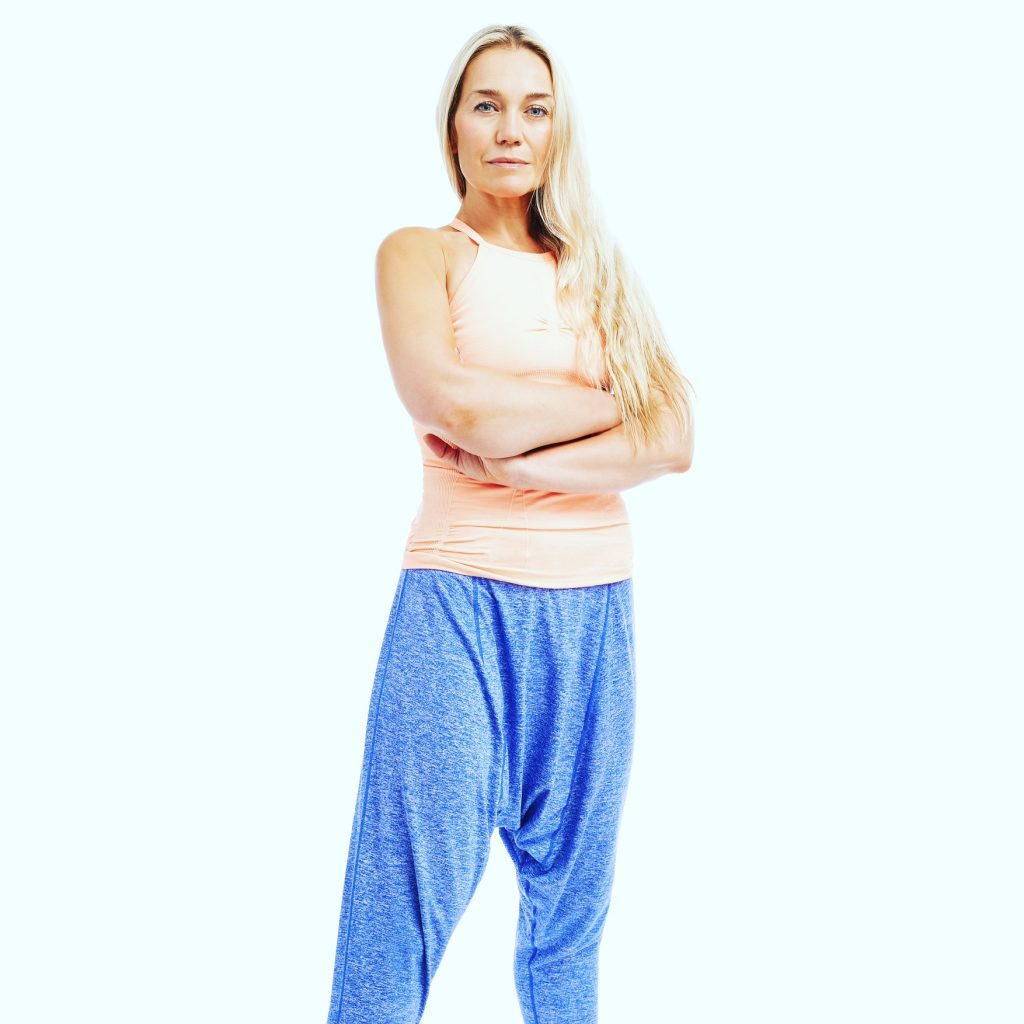 Rock 'n' Roll Yogi
Helping you to make your life a better place to be.
Hello and welcome! My name is Becky Pell, I'm a yoga therapist, touring sound engineer, and writer. I'm originally from England and I live in Melbourne, Australia.
Yoga is a fantastic source of practical tools to make life easier, whatever your age and lifestyle – there really is something to help everyone. I'm passionate about sharing these tools in an accessible way, to help you develop a more comfortable body and a calmer mind – helping you to make your life a better place to be. 
By making all aspects of yoga – far beyond just the physical – relevant to everyday life, my purpose is to help you to find freedom in your body, mind and spirit; and to live your most creative and fulfilling life by learning to listen to your own inner wisdom. 
On this site you'll find my blogs about yoga, personal development, and touring life as a sound engineer, as well as healthy recipes and links to further online content such as videos and audio recordings of guided meditations; and of course, details about where you can join me in person for workshops and retreats! If technical pro-audio content is more your thing, I am a monthly contributor to

Live Sound International magazine. 
Come on in and explore!
Inspire, empower, evolve… sign up for my monthly email!
My latest blog posts
Yoga, life as a roadie, yummy recipes and general musings…
I consider myself so lucky to have stumbled upon yoga. It has improved and enhanced
@rocknroll_yogi
What I'm up to on Instagram…
Get in touch 
For me, rock and roll is about freedom, and so is yoga. Outer freedom, inner freedom.
Months on end of travelling and performing take their toll both physically and mentally, and yoga can be the perfect way to relax and alleviate stress, and soothe and strengthen aching bodies. I am available to teach yoga to artists, bands and members of the production on tour, alongside mixing monitors.
Please contact me and we can discuss your requirements.