Rock 'n' Roll Yogi
On a mission to make touring a healthier place for the humans who make it happen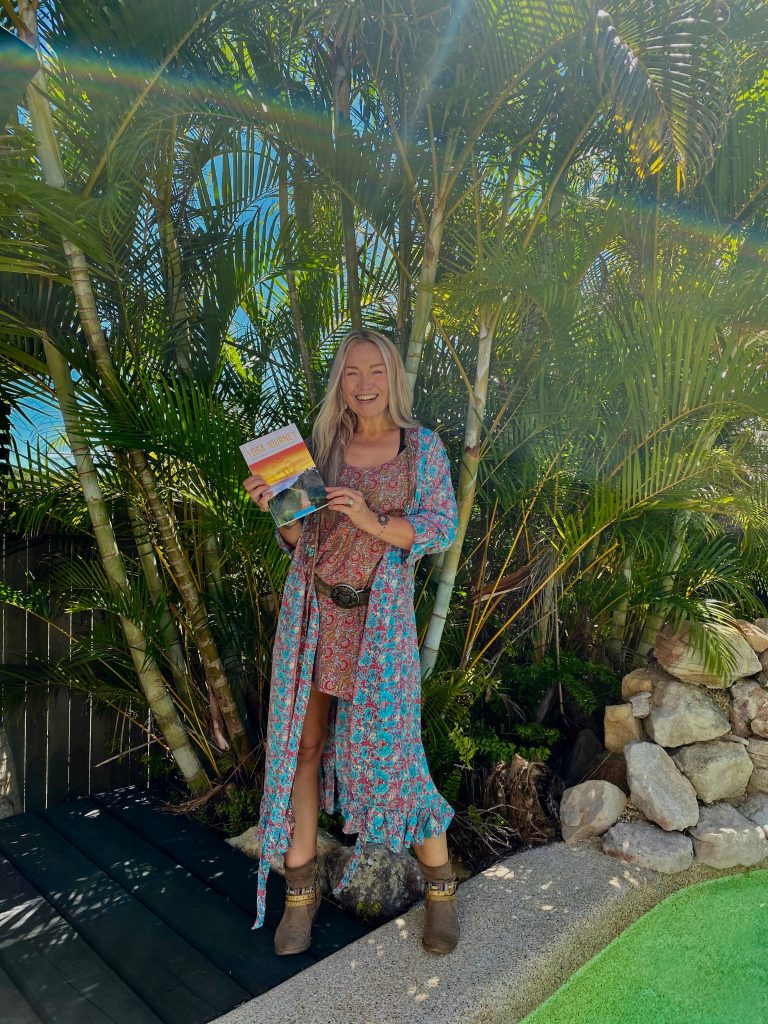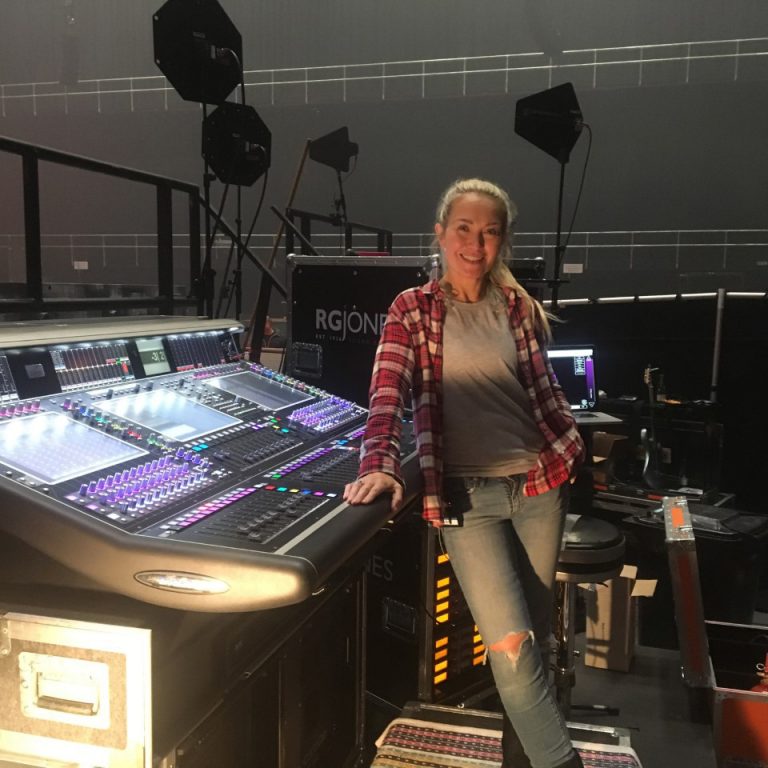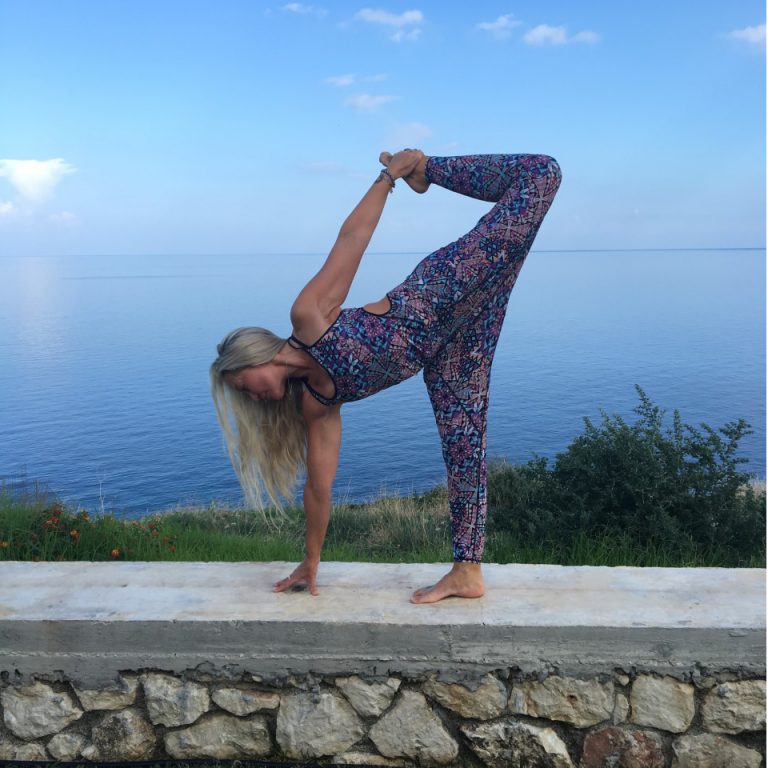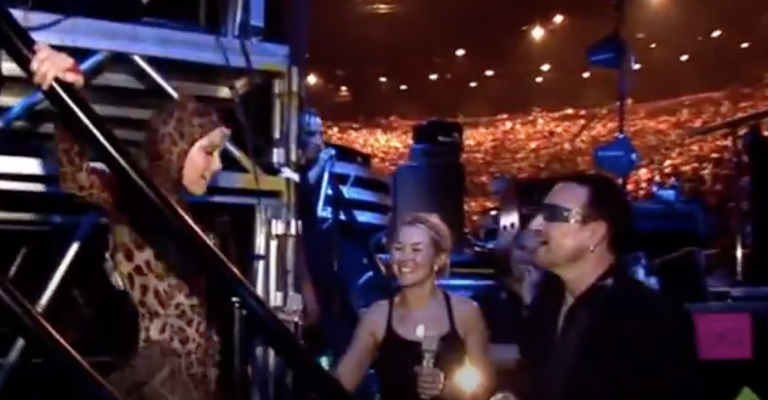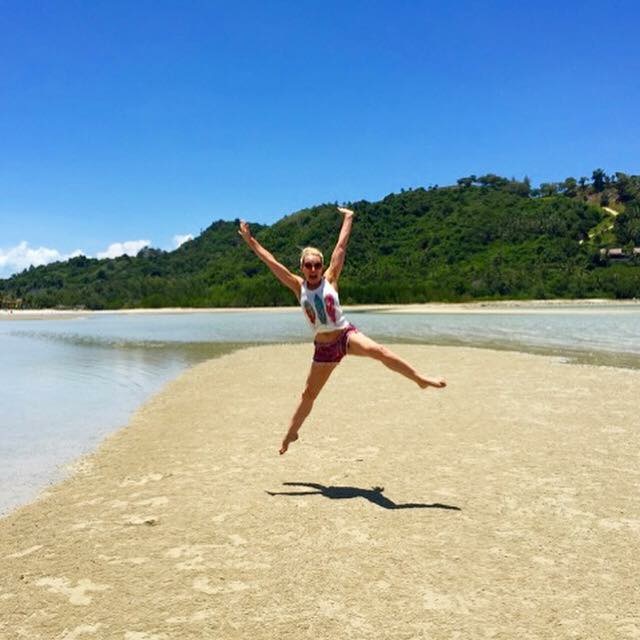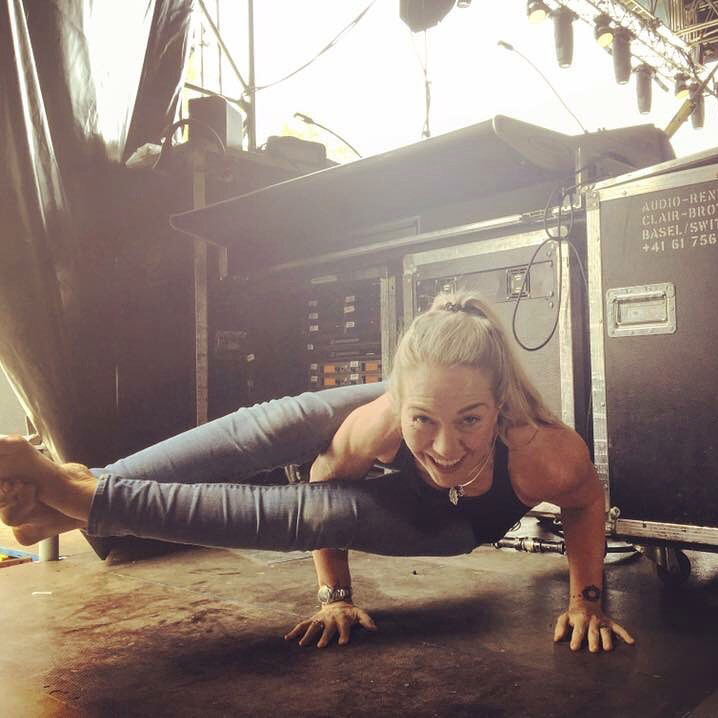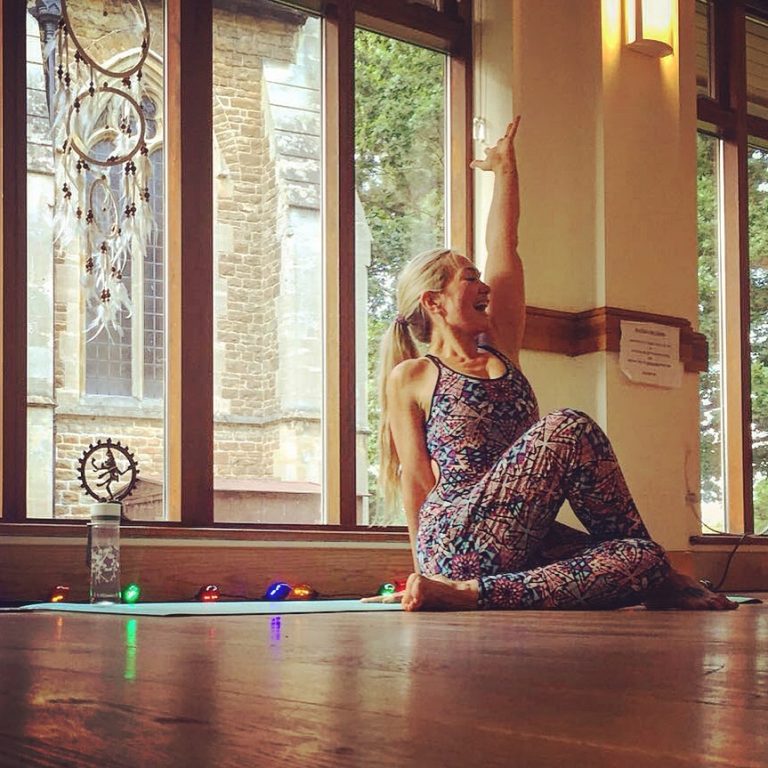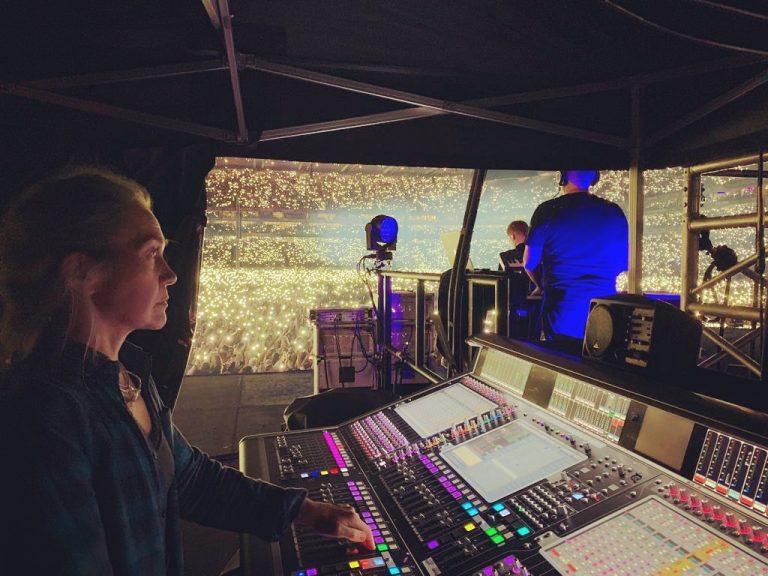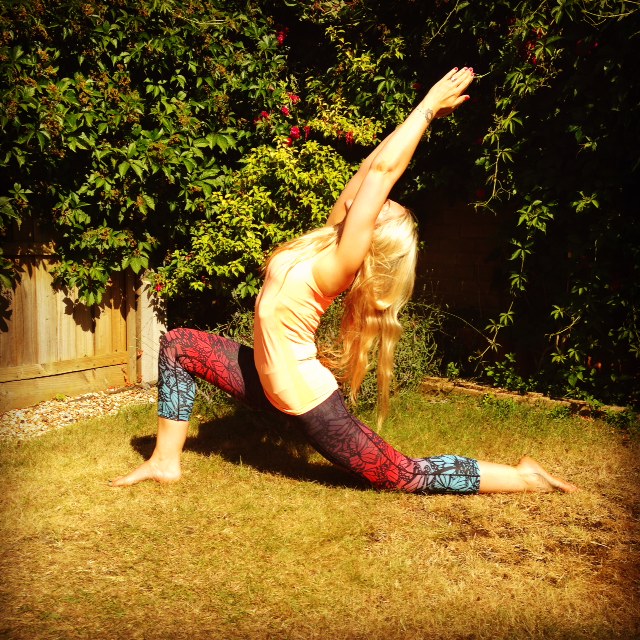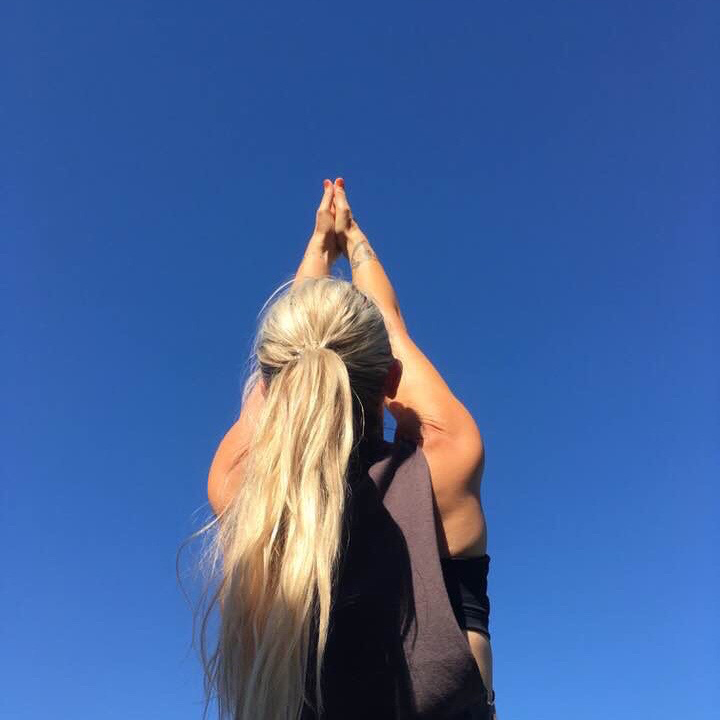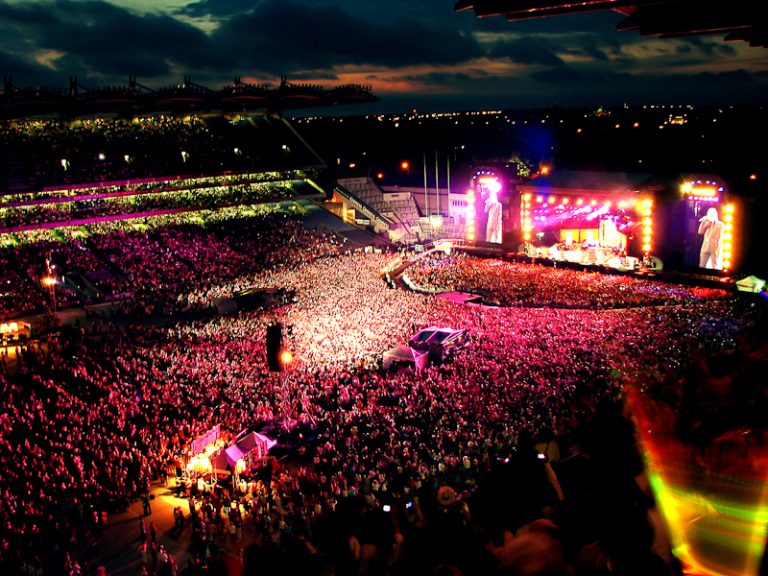 Touring sound engineer, yoga therapist
Hello and welcome! My name is Becky Pell. I'm a touring sound engineer with 26 years experience in the live music business. I'm also a qualified yoga teacher and clinically trained yoga therapist. 
On this site you'll find my blogs about yoga, self development, and touring life as a sound engineer, as well as healthy recipes and links to further content such as my book 'Yoga Journey – a Contemporary Guide to a Timeless Tradition'; videos and audio recordings of guided meditations; and details about how you can join me for private consultations, classes, workshops and retreats, both in person and online.
Come on in and explore!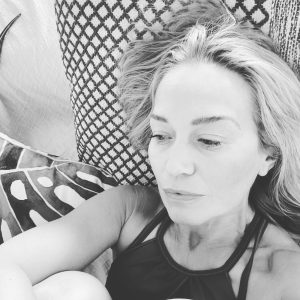 General musings
'The Maps We Leave Behind' is an ongoing collection of personal musings. I write them for myself – they help
Read More »